Scale Your Business from the inside out
Unbound Consulting is your strategic partner for transforming big visions into reality. We provide an integrated approach so that business owners can build a successful path forward.
Building the bridge from
vision to reality
With Unbound Consulting, clients can transform their entrepreneurial visions into reality, build thriving organizations, and confidently navigate the path to a successful business.
Many business owners embark on their entrepreneurial journey seeking freedom…. only to find themselves trapped by their own ideas.
With the exhaustion that comes from juggling multiple roles and seeking profitable solutions to big ideas without real results, freedom can seem like a far-off daydream.
But this does not have to be the norm.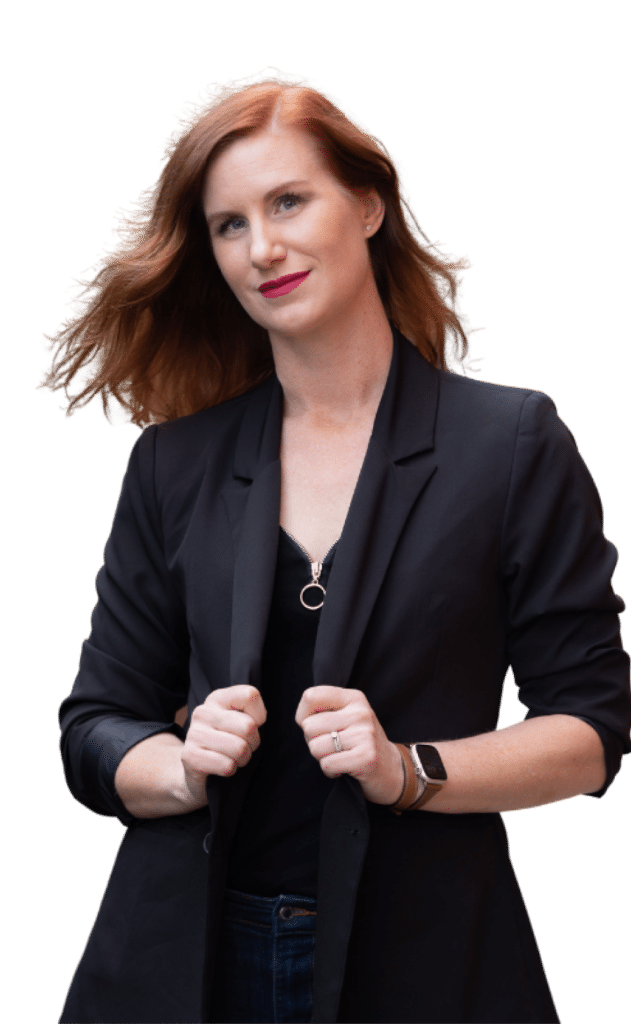 At Unbound Consulting, we offer a strategic partnership that liberates small businesses and entrepreneurs from spinning on the never-ending hamster wheel of ideas without getting anywhere.
Over the last 5 years, we have helped more than 40 companies bring their vision to life.
Our proven approach involves embedding ourselves as an active integrator within your business, ensuring alignment between your mission, vision, people, and daily operations.
This synergy propels businesses into the next level of growth.
Visionaries compose only 3% of the population while producing 66% of the economy's jobs, yet the almost 90% failure rate for new businesses poses a significant risk.
However, we can enhance the impact of Visionaries and significantly increase the success rate by implementing our unique framework.

Integrate Effectively
We offer comprehensive business consulting services specifically tailored for entrepreneurial leaders.

Connected approach
Aligning every aspect of the business from foundational elements to marketing efforts to ensure meaningful contributions to the overall success of your business.

Strategic Partnership
Leveraging a collective of knowledge and skills from an expert network of consultants to provide precise and efficient solutions that meet your specific needs.
Experience the freedom to grow, to succeed and to unleash your vision's full potential
I can't express what a relief it was to find CJ and integrate her into our operations and leadership team. We were immediately wowed by her ability to hop in and so quickly understand everyone's roles, personalities, challenges and strengths. She is quick to understand the dynamics of an organization, get to know the people, build trust and begin suggesting and implementing change for the positive.
Founder & Chief Creative Officer
CJ is the very definition of Can Do Attitude. In the four years we worked together there literally wasn't anything I couldn't ask her to learn, manage or support. Her no B.S. values ensure that her solutions and recommendations are 0% fluff from start to finish. Additionally, there is no greater natural cheerleader for a company I've met. If you have the good fortune to find CJ on your team, you're headed in a great direction.